If you have integrated your xSellco helpdesk with your order management system like Linnworks or Skubana, your customer invoices will be automatically pulled in with each order. This allows you to get a complete view of all order details, print your customer invoices and attach invoices to messages right within your xSellco dashboard.
1. Go to the Messages dashboard and click on a ticket.
2. In the ticket, go to the Order Details on the right and click View.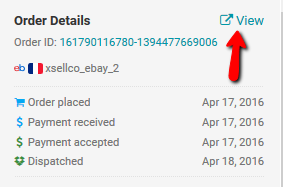 3. Select Show Linnworks Order Details. If you aren't using Linnworks, this will be replaced with the name of your order management system.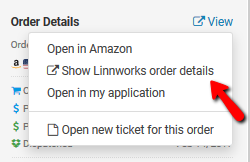 4. To generate your invoice go to Print Invoice and select Click Here.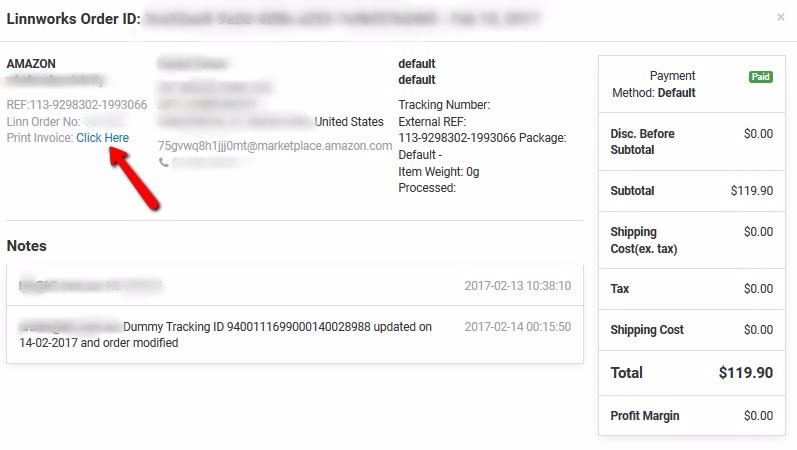 5. In the Print window, you can then choose to print the invoice to your printer or print it it as a PDF to attach in a message.
6. To attach an invoice in a message, go to the message, select Add an attachment, and choose the PDF invoice from your saved documents.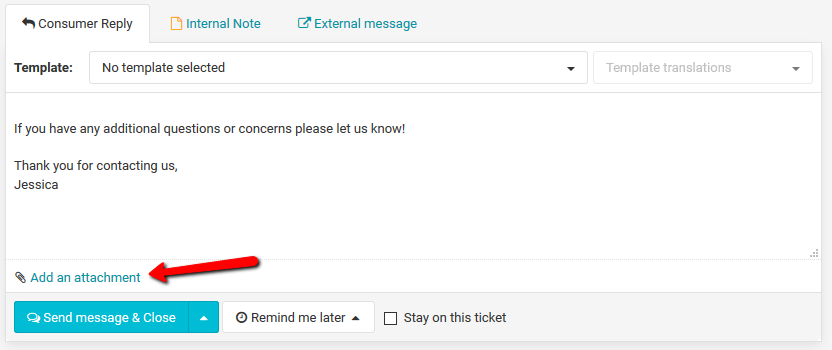 Got some questions? We'll be happy to help. Get in touch with us at support@xsellco.com